Want to keep an eye on your accounts in real-time to track spending, see if balances peak or drop, receive notifications when bills are due, when purchases are made outside of set geographies or merchant types, and even monitor for fraud? Chelsea Groton has multiple tools to help you set up alerts, and other convenient features!
Here are a few ways to keep tabs on your money:
Online and Mobile Banking: Our platform now offers easy access to a menu of key features, and other enhanced capabilities to help you monitor and transfer funds, control your card, and stay on top of your spending. Once logged in, navigate to the Banking Services menu under your name in the top right and select "alerts" to set reminders for when bills are due, get notified when balances peak or drop to a certain point, and more.
Smart Card: Download our Smart Card App so you can receive real-time alerts based on the rules you set. Set spending, merchant and geography limits on any cards linked to your account, make updates for travel, and access several other features to personalize your debit experience. Use the Smart Card App to keep an eye on spending habits and any potential fraud.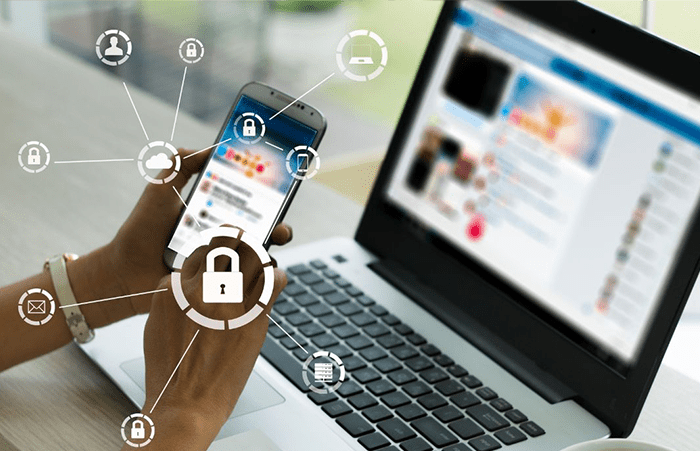 Looking for other ways to spend securely? Try these tools:
Contactless Card: Look for the contactless symbol at checkout and hover your card over it for a touch-free, quick, and secure check-out. Don't have a CGB Contactless Card yet? Stop in to your favorite branch and we'll print one for you while you enjoy a cup of coffee.
Mobile Wallet: Link your CGB debit card to your mobile device or smartwatch to make secure and convenient in-store, online or in-app purchases. You'll never miss a stream and can leave your wallet at home!

These services are just a few of the ways we're bringing you the very best in technology and the opportunity to bank when, where and how you want!
Questions? Contact our Customer Care Team by phone at 860-448-4200 or by downloading the Chelsea Live Video Banking App.