Chelsea University Online Learning
Within our Chelsea University Learning Hub, you'll discover financial courses, instructional tutorials and how-tos, games, articles, calculators, and progress tracking to help you achieve your goals.
Create your profile
Sign up for this complimentary service and complete your personalized profile to begin your customized learning experience based on your goals.
Know your money personality
Are you a spender? A saver? Short-term or long-term planner? Take the money personality quiz for insight into your relationship with money and tips to help overcome some harmful habits.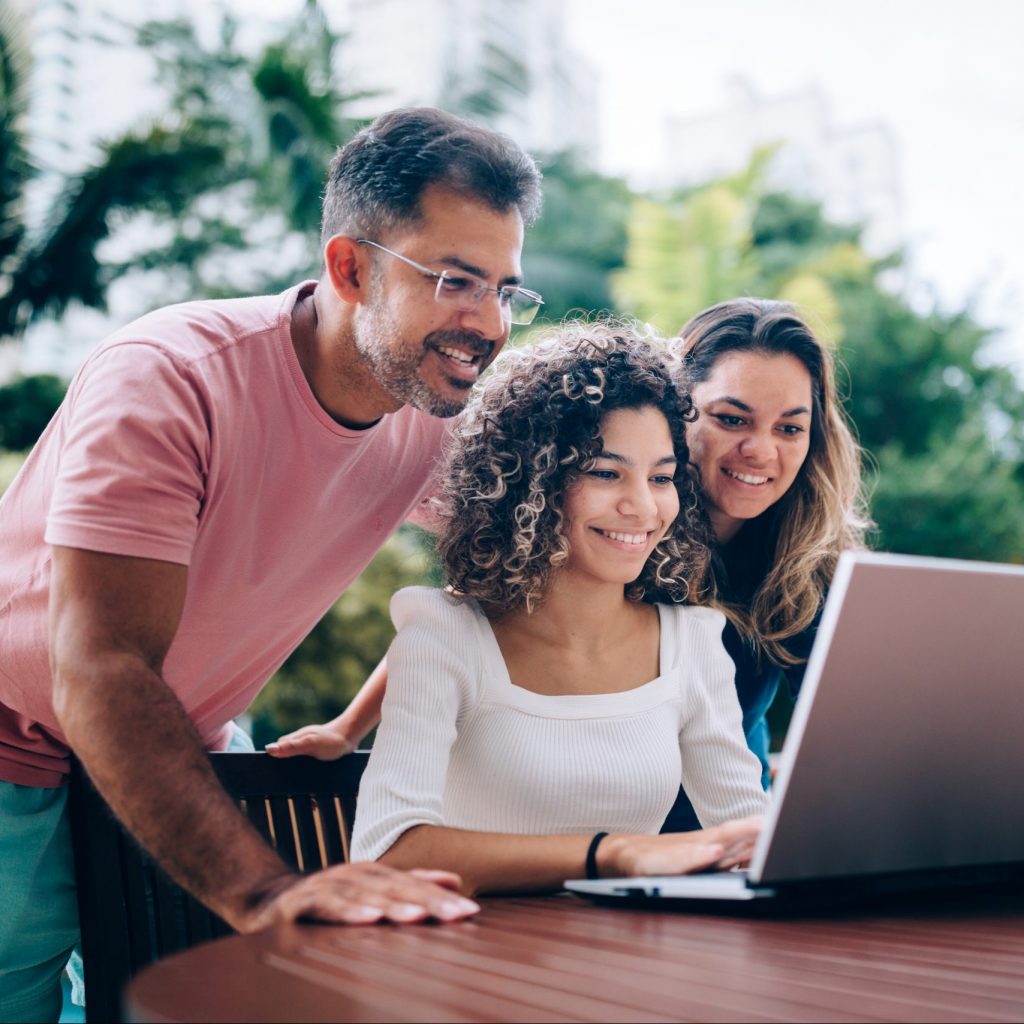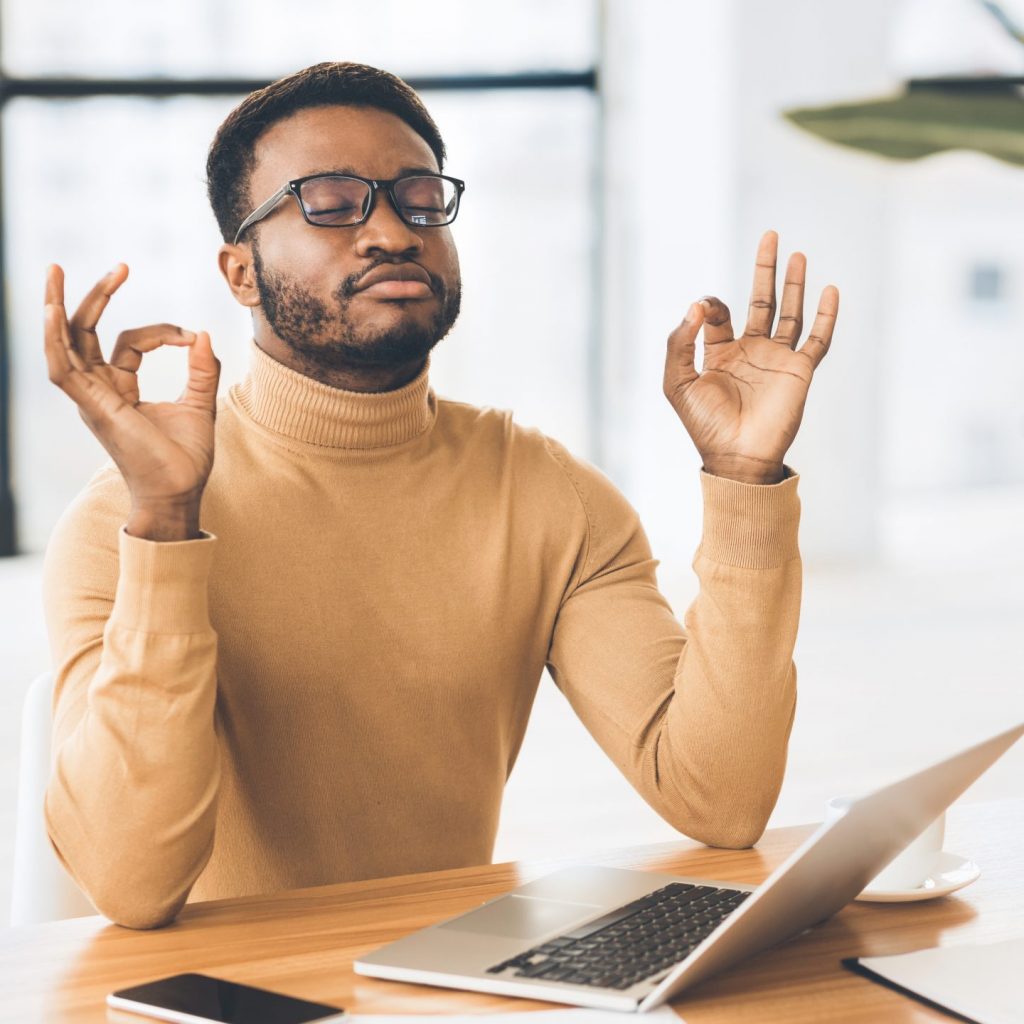 Financial checkup
Complete your financial wellness checkup to measure progress you've made toward your financial goals and to unlock custom content.
Life stage learning
We've selected these articles and classes based on your life stage.
Teens
You're balancing a lot — school work, a job, time with family and friends, and figuring out what to do in your future. We hope these resources help you get a handle on budgeting, using credit cards, and preparing for school-related finances.
Individuals and Families
You have commitments to work, family, friends, and are still trying to have time (and money) for yourself and your goals for the future. We're thrilled to share these resources with you, and hope they assist as you navigate life.
Business Owners
Business owners are always seeking more time. That's why we're happy to offer you the below resources to help you effectively start and manage your business, which you can review at a time and place most convenient for you.
Join Our Monthly Challenge!
Improve your money skills and enter to be eligible to win every month! Click the "start the challenge" button below, sign up or log in, learn about the monthly topic, then answer a few quick questions. For each month you participate, you'll be eligible to win $1,000 from Enrich.
Additional Resources
Whether buying a home, starting or growing a business, planning how to pay rising tuition costs or preparing for retirement, we hope the following resources and regular meetings with our well-trained team will guide you to make the best decisions for you, your family or your business.
For Individuals and Families:
Disclaimer: Links to third party websites are provided for your convenience only. Chelsea Groton Bank does not provide, offer, sponsor, endorse nor guarantee any offerings, products, or information of the third party providers, Chelsea Groton Bank is not liable for any failure of any products and services promoted by any third party provider. Our privacy and security policies do not apply to the linked third party websites. You should read the privacy and security policies of any third party sites as they may be different from those of Chelsea Groton Bank.