GROTON, Conn. – Chelsea Groton Bank is pleased to announce the promotion of two team members to Customer Solutions Managers, Kyle Main (Sprague branch) and Tori Heim (Westside branch), and the hiring of a Customer Solutions Manager for the Bank's Norwichtown branch, Karla Drainville.
"We are extremely proud of the people who work here at Chelsea Groton," beamed Jean McGran, Member Experience Market Manager at Chelsea Groton Bank. "Kyle's positive attitude is felt bank-wide, always adding a smile to someone's day. Tori's dedication to each customer she interacts with is unparalleled. Both truly exhibit core qualities that are vital here: trustworthiness, professional, positive, versatile, and knowledgeable. We are also proud to welcome Karla Drainville to our team, she brings nearly four decades of knowledge and banking experience to assist our customers and continue to grow our teams."
Kyle Main
After serving in the military, Kyle began his career in banking in 2018 as a Customer Solutions Associate at Chelsea Groton Bank. Kyle has continuously taken on roles in leadership and strived to provide the finest service to each customer he engages with.
Kyle strongly believes in engaging with his community. He volunteers at Chamber of Commerce events, serves as secretary at Norwich Toastmasters International Club, was a member of the Stonington Veterans Memorials Committee Project, and participates in internal bank committees such as the Engage Team and One Chelsea.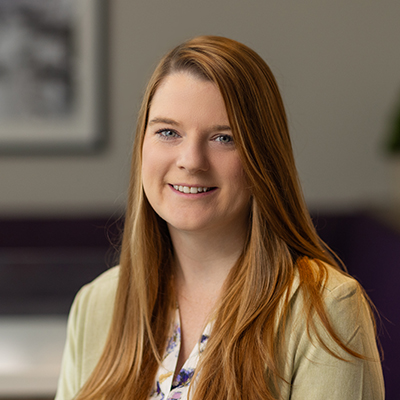 Tori Heim
Tori's banking career began in 2011 as a teller at Connecticut Community Credit Union. Tori joined Chelsea Groton Bank in 2017 as a Float Teller and was quickly promoted to Senior Teller at the North Stonington branch. She transferred to Center Groton where she continued to progress and was promoted to Customer Solutions Assistant Manager in 2019. In 2021, she completed her CFT Introduction to Supervisor Certificate and graduated from the Greater Norwich Area Chamber of Commerce LEAD Program. In May of 2023, Tori was promoted to Customer Solutions Manager for the Westside branch in Norwich.
Tori is active in her community. When not working, she serves as a committee member for the Stonington Veterans Monument and as the Treasurer for Higher Edge.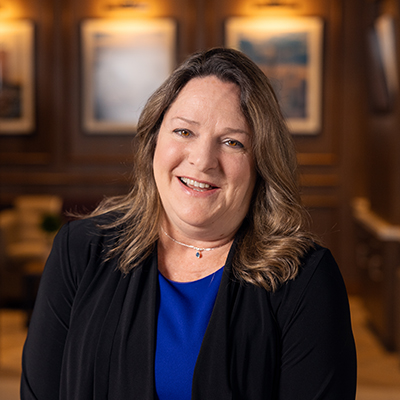 Karla Drainville
Karla began her banking career as a teller at Eastland Bank and progressed to Operations Supervisor. Fleet Bank acquired Eastland Bank where she held positions as a Branch Supervisor and a Senior Financial Sales and Service Representative. She has held branch management roles at Eastern Connecticut Savings Bank and, most recently, at Berkshire Bank. Karla has been in retail banking for over 30 years and in the Norwich market for 16 years. She is dedicated to assisting her customers with their financial goals.
Karla resides in Preston, CT with her family. She enjoys playing an active role in her community. Karla is a member of the Greater Norwich Area Chamber of Commerce (GNACC), where she serves on the Education Committee and the Ambassador's Committee. She graduated from the GNACC LEAD program in 2017. She is also a member of the Chamber of Commerce of Eastern Connecticut.