Last spring, when Covid-19 was beginning to run its course, life insurance sales in America increased for the first time in several years. And for good reason. Experts believe this was a direct result of many Americans being fearful of death, and more aware of the financial risks associated with mortality.
So this September, also known as Life Insurance Awareness Month, is a great time to ask, "Do I have a life insurance policy that properly protects me and my loved ones?". If "no," here are a few ways life insurance can protect those who matter most to you, and how to get started.
What Life Insurance Protects Against
Life insurance can help family members keep up with childcare costs and college tuition, pay for basic needs, and even cover expensive medical bills or funeral and burial costs, after a provider has passed away. It's important to make sure your life insurance properly accounts for all your financial needs today, and that beneficiaries are up to date. If your relationship or family status changed due to marriage, divorce, a new child, or a deceased loved one, it's time to make sure everything is as you want it to be and to double-check for accuracy once a year.
Southeastern Connecticut is feeling the impact of city dwellers buying homes in non-metropolitan areas. With rates as low as they are, many people are also taking on new mortgages or refinancing loans. These choices often involve increasing one's debt in order to make these purchases happen. Ensuring you have enough life insurance to cover these new liabilities is critical for you and your loved ones financial future.
If you have hopes of a family business staying in the family after you've passed, developing and updating a succession plan is critical to ensuring the business can move to other family members without too much of a financial burden. Life insurance can help cover certain taxes that are applied when passing a business to the next generation.
Believe it or not, life insurance can also be tapped while a policy owner is still alive, for things like retirement income stream or covering costs related to a terminal illness, to be used in addition to other vehicles like long-term care insurance or disability insurance.
Getting Started
Try Chelsea Groton's Life Insurance Calculator at www.chelseagroton-wp.staging.cocci.com/wealth-management/investing-and-planning or call the team of advisors at Chelsea Groton Financial Services at 860-572-4040 to get started. Our team will work with you to ensure you have the appropriate amount of life insurance for your needs, and that funding and beneficiaries are properly allocated, in order to protect the financial future of those you care about most.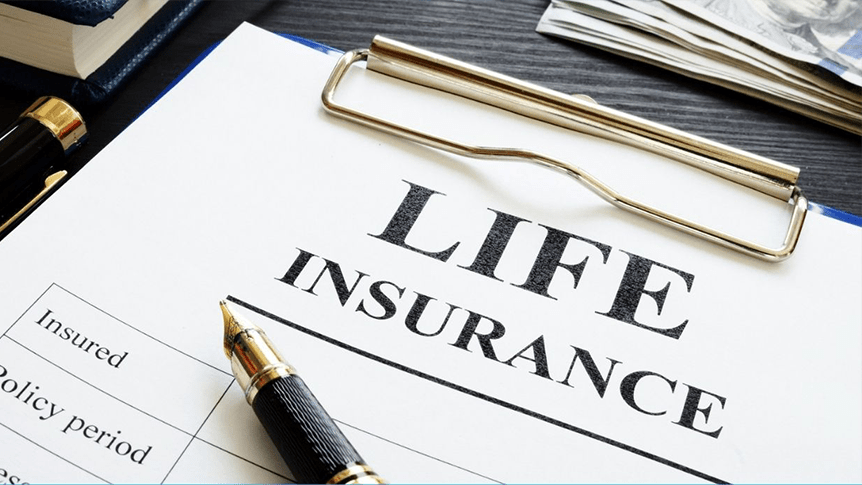 About Chelsea Groton Financial Services
Investment and insurance products and services are offered through INFINEX INVESTMENTS, INC. Member FINRA / SIPC. Chelsea Groton Financial Services is a trade name of Chelsea Groton Bank. Infinex and the Bank are not affiliated. Products and services made available through Infinex are not insured by the FDIC or any other agency of the United States and are not deposits or obligations of nor guaranteed or insured by any bank or bank affiliate. These products are subject to investment risk, including the possible loss of value.