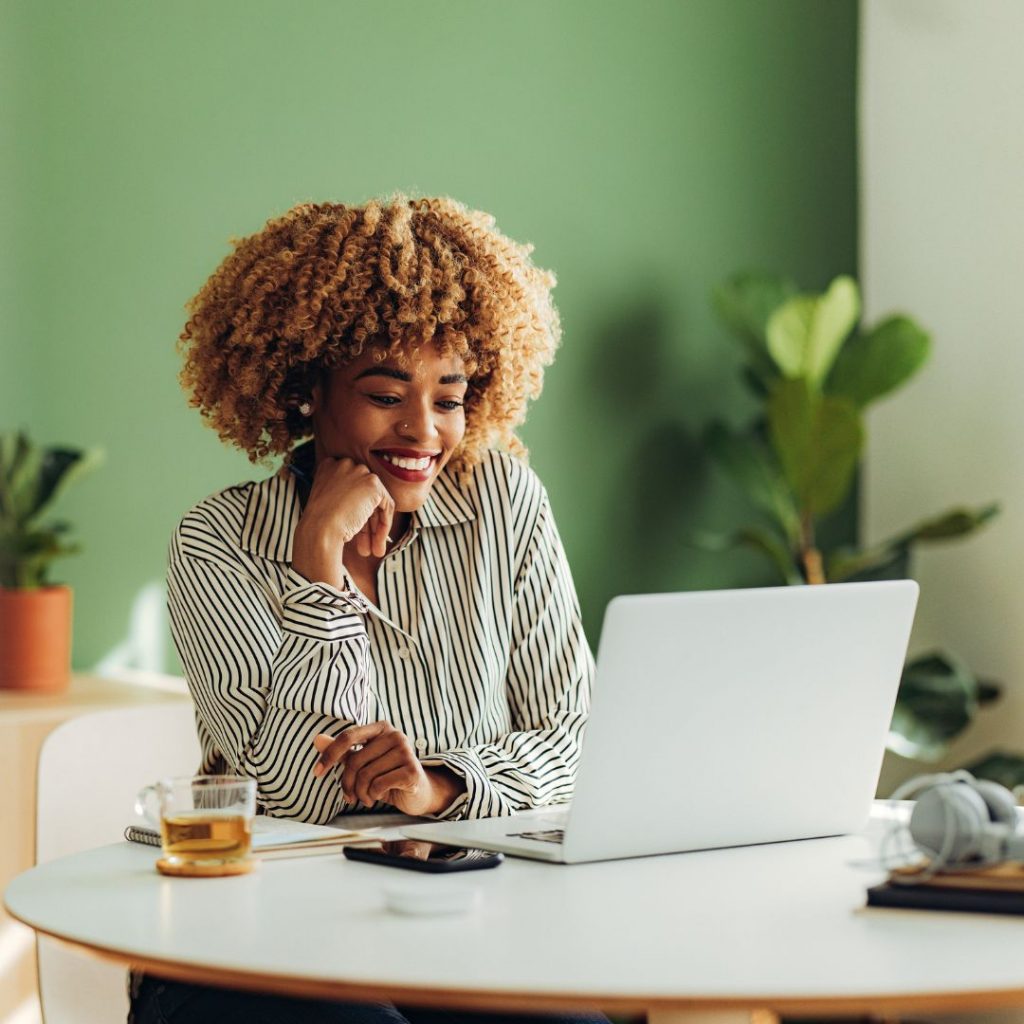 Chelsea Groton Bank launched its redesigned website earlier this spring, www.chelseagroton.com. The new site was designed with the mobile user in mind and features a streamlined design, improved search functionality, and resources throughout the site to help guide visitors to the account, loan, or service they need to achieve their financial goals.

"We recognize that more and more people are looking online for their banking services, so we're excited to launch a website that can act as an extension of our branches," shared Lori Dufficy, EVP, Chief Experience and Engagement Officer at Chelsea Groton Bank. "For those who would prefer to access bank tools and resources remotely, our redesigned website houses several learning resources, multiple ways to reach us and connect with our knowledgeable team, and a deep dive on the products and services we offer. We look forward to continuing to build relationships in person with customers, while also offering convenient ways of banking and learning for those who prefer to bank and learn that way."

Here are a few of the features of the new site intended to provide a better banking experience:
Streamlined navigation: Website content has been reorganized and search functionality improved to make it easier for customers to access the content they are seeking more easily. Online banking login, rates, and locations are still easily accessed from the top navigation bar.

Mobile-friendly design: This website was designed "mobile-first", which means that even on the smallest smartphone screen, all features will be viewable, and the site will continue to be easily navigated.

Customized experiences: In an effort to ensure users were directed to relevant content for them, the revised site groups together the checking, saving, lending and digital banking needs of an individual in the Personal section. For business customers, Small Business owners can view all products, services, and resources potentially relevant to them in one dedicated area of the Business section of the site. Commercial businesses can explore the treasury management and lending solutions that may work for them in a separate section of the site. For individuals, businesses, and non-profits interested in retirement planning, new resource pages about products and services to consider are available in the Wealth Management section of the site.

Helpful resources: The site offers a dedicated Learning Hub that houses all online learning resources, upcoming events, a video gallery, news and blog articles, networking opportunities, and more. The Bank's tech-forward tools, including the benefits of Contactless debit and credit cards, Chelsea LIVE video banking, Smart Card App, and Mobile Wallet are all housed in the Digital Banking sections of the site, one section for personal and one for business respectively.

Community commitment: The Bank has long been committed to serving the community by giving back through several initiatives. Visit the About section of the website to learn Why Chelsea Groton is different, and access information and applications for Giving initiatives through the Chelsea Groton Foundation, Sponsorships, Teacher Grants, Casual for a Cause Days, Volunteerism, and One Chelsea programs.

The new website was designed and developed in partnership with Rebel Interactive Group.

Ready to explore the new site and access resources to help you manage your finances more effectively? Visit www.ChelseaGroton.com to check it out!