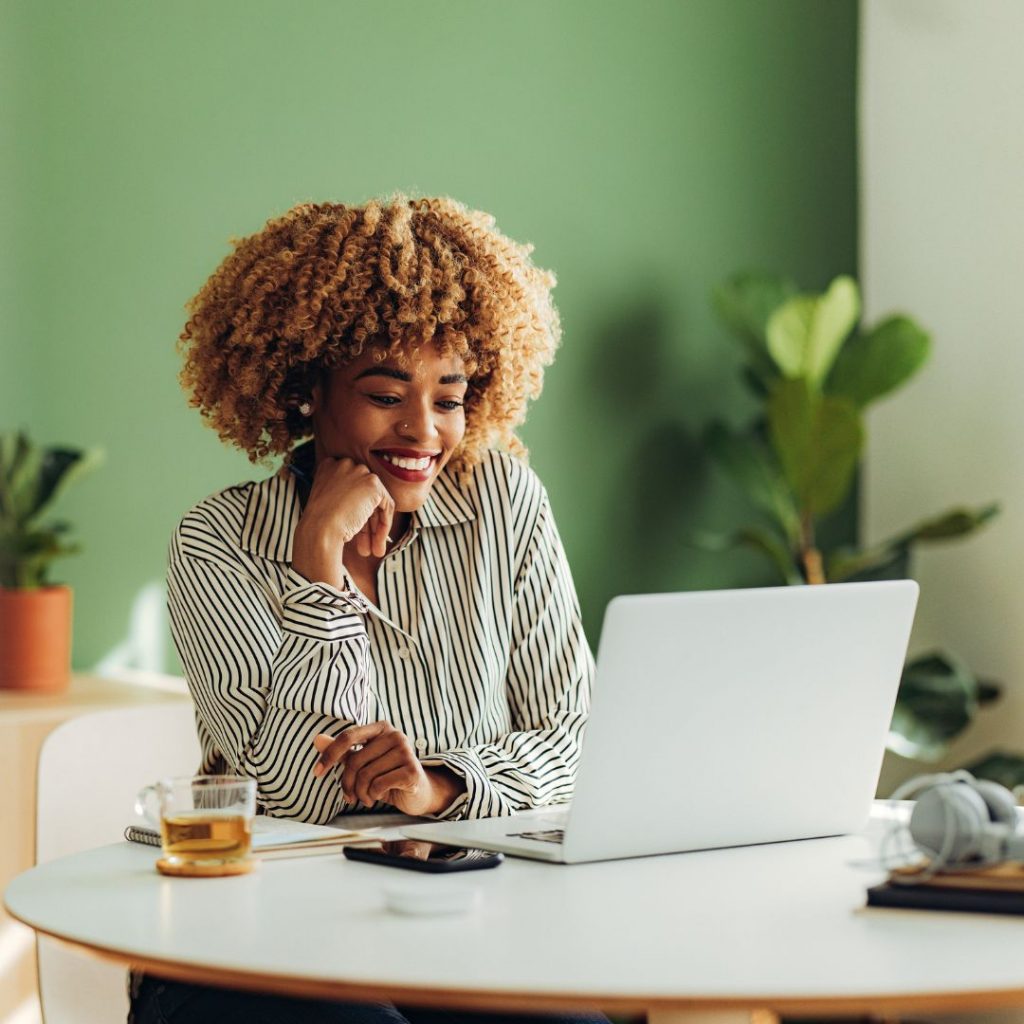 The start of June means warmer weather and more chances for you to attend one of our upcoming educational classes or events! This month we're partnering with local organizations on topics such as Medicare and Alzheimer's Disease. We're also holding another Community Shred Day and will be collecting non-perishable food donations for the Gemma E. Moran United Way/Labor Food Bank.
Check out all of our June classes!
Upcoming Classes and Events 6/8 – 6/17
Medicare: The Difference Between Original and Advantage Plans
Thursday, June 8 from 5:30 – 6:30 PM
Center Groton Branch or Zoom
10 Warning Signs of Alzheimer's Disease
Tuesday, June 13 from 5:30 – 6:30 PM
Westside Branch or Zoom
Lunch and Learn: How to Use Your iPhone
Thursday, June 15 from 12:00 – 1:00 PM
Center Groton Branch or Zoom
Community Shred Day
Saturday, June 17 from 9:00 AM – 12:00 PM
North Stonington Branch
Story Time and Book Signing with Tish Rabe
Saturday, June 17 from 10:00 AM – 12:00 PM
Westside Branch
Can't make these classes or events, but still want to build your knowledge? Visit our Online Learning Hub to explore online learning resources, view other upcoming classes, watch videos, read blog articles, and more.