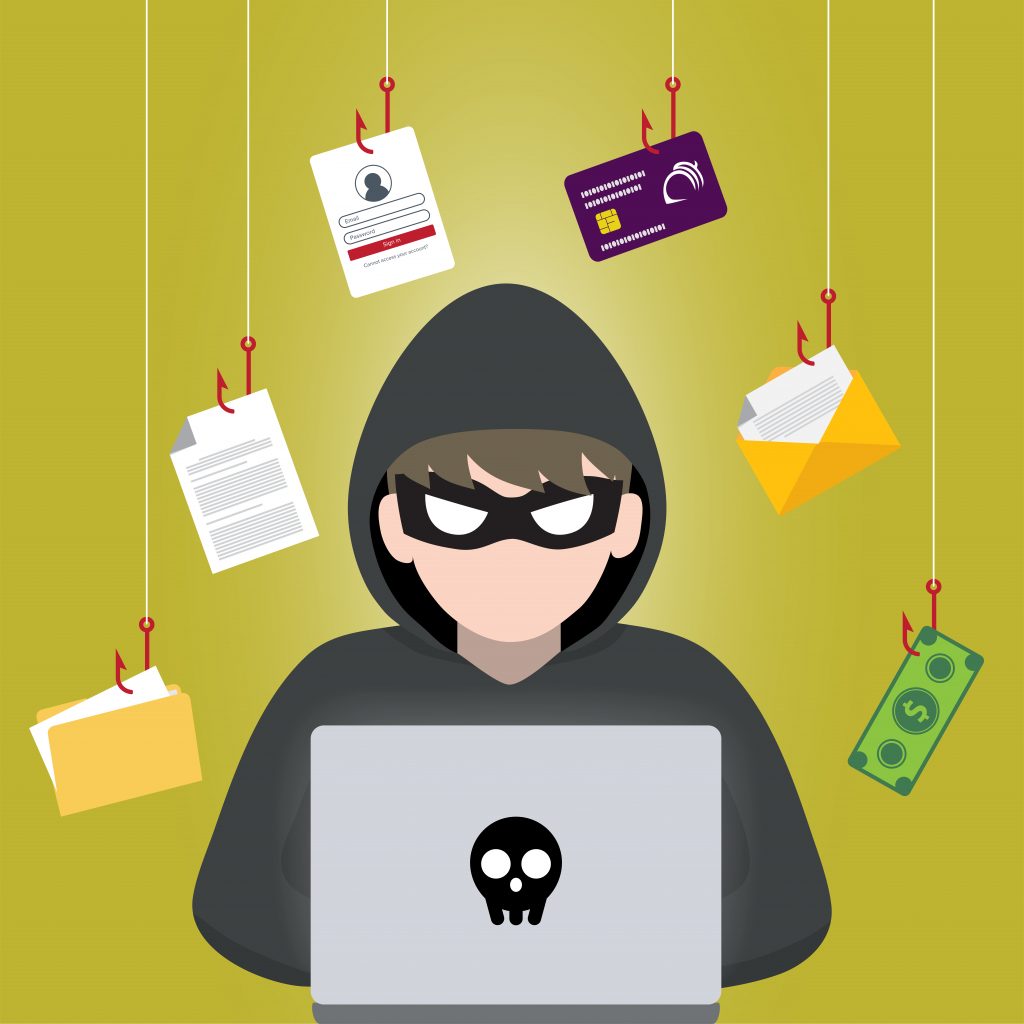 Chelsea Groton Bank has been made aware of a text message scam where scammers text individuals, pretending to be the bank where the individual has an account. The scammers even manipulate the Caller ID or email address so it looks to be from the financial institution of the person being contacted.
Beware of a text message scam where messages claim to be from Chelsea Groton Bank. They may say your Debit Card will be declined unless you call customer service. Do NOT click on the links included in the text, and do not call the number provided.
Phishing text messages have become very common. Fraudsters use these text scams to gain access to confidential information. While Chelsea Groton Bank will send text notifications for suspected fraud, we will never text or call with a request that you provide your full card number or personal information to us over the phone.
Remember:
Chelsea Groton Bank will never ask for your full debit card number, CVV code, account number, PIN, social security number, and/or Online Banking User ID or password. Never provide this information to anyone who reaches out to you. Scammers use this information to access accounts.
If you have mistakenly clicked on the link in a text you received or called the number in the text, please call our Customer Care Center at 860-448-4200 to report the situation and to ensure security on all accounts.
You've probably seen some of these scams before. But that doesn't stop a scammer from trying. For tips, videos and an interactive game to help you keep phishing criminals at bay, visit www.BanksNeverAskThat.com. And be sure to share the webpage with your friends and family.
For more information on how to prevent, recognize, and report scams and fraud, visit the Consumer Financial Protection Bureau's resource website.