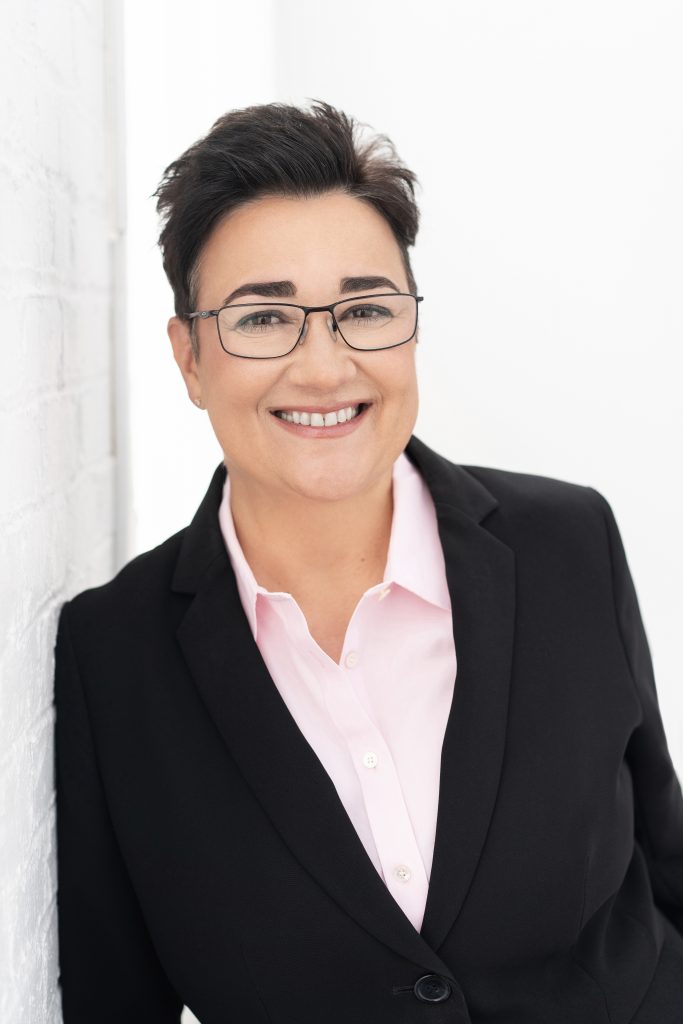 Discover the inspiring journey of Kathleen Stauffer, a renowned leader in the nonprofit industry! With a compassionate upbringing, Kathleen's years of experience have shaped her into an incredible force for good. Learn about her beginnings and how she's empowering others as a compassionate leader.
Name: Kathleen Stauffer
Position: Chief Executive Officer
Organization: The Arc Eastern Connecticut
How long have you been working in the nonprofit world? As an employee, I've been in the nonprofit world for 15 years. Prior to that, I'd served on nonprofit Boards and continue to do so. Most recently, I completed two terms on the national board of The Arc of the United States and currently enjoy working with the Southeastern Connecticut Cultural Coalition's Board of Directors. In 2022, I was elected as a Corporator at Chelsea Groton Bank.
Tell us about your beginnings and how you continue to serve the community. Growing up, I had an aunt with severe epilepsy. She was institutionalized in Pennsylvania at a place called Wernersville. My grandparents didn't really want to place her there, but her doctors were pretty insistent and, finally, they gave in to the pressure thinking the doctors must know what was best. My mom told me that my grandfather was visiting one day with a guest at their farm. The friend mentioned that women "patients" were getting pregnant in Wernersville and nobody knew how it was happening. She told me that my grandfather, without saying a word, walked into the farmhouse, picked up his car keys and drove away. When he came back, my aunt was in the car. He let it be known that she was never to return to Wernersville. "I don't need an education," he told the family, "to know that Wernersville is no good for my daughter." I once asked my mom if her sister had IDD, like the people The Arc ECT serves. "I don't know," she told me. "In those days, we wouldn't have called it that. All I know is that my sister and I always did our homework together. She did struggle with things, but she was my sister and I loved her." The Arc movement is a human rights movement founded by parents who wanted those old-time institutions to be shut down. Every day for us at The Arc ECT is a validation of those parents' vision, a validation of everybody's right to have friends, family, a community, and a meaningful job.
What do you love about your organization? The Arc Eastern Connecticut is privileged to work with people with Intellectual and Developmental Disabilities (IDD) as they envision, build, and live their best lives. It doesn't get better than that.
What do you love most about the organization's community? Everyone on our team at The Arc ECT is here because we love what we do and because we want to be here. We bring our A-game, and we commit to excellence every day. The people we serve and their families do the same. We are committed to inclusion and to serving the world's largest human rights movement. That matters to us – we don't leave it at the office. We live it every day.
Want to hear more from Kathleen Stauffer?
She recently wrote the book, 11 Secrets of Nonprofit Excellence, and to celebrate, Chelsea Groton is hosting a book discussion with Kathleen on Wednesday, September 27th at 8:00 AM in our Norwich Branch. Visit the event webpage for more information and to register to attend.
---