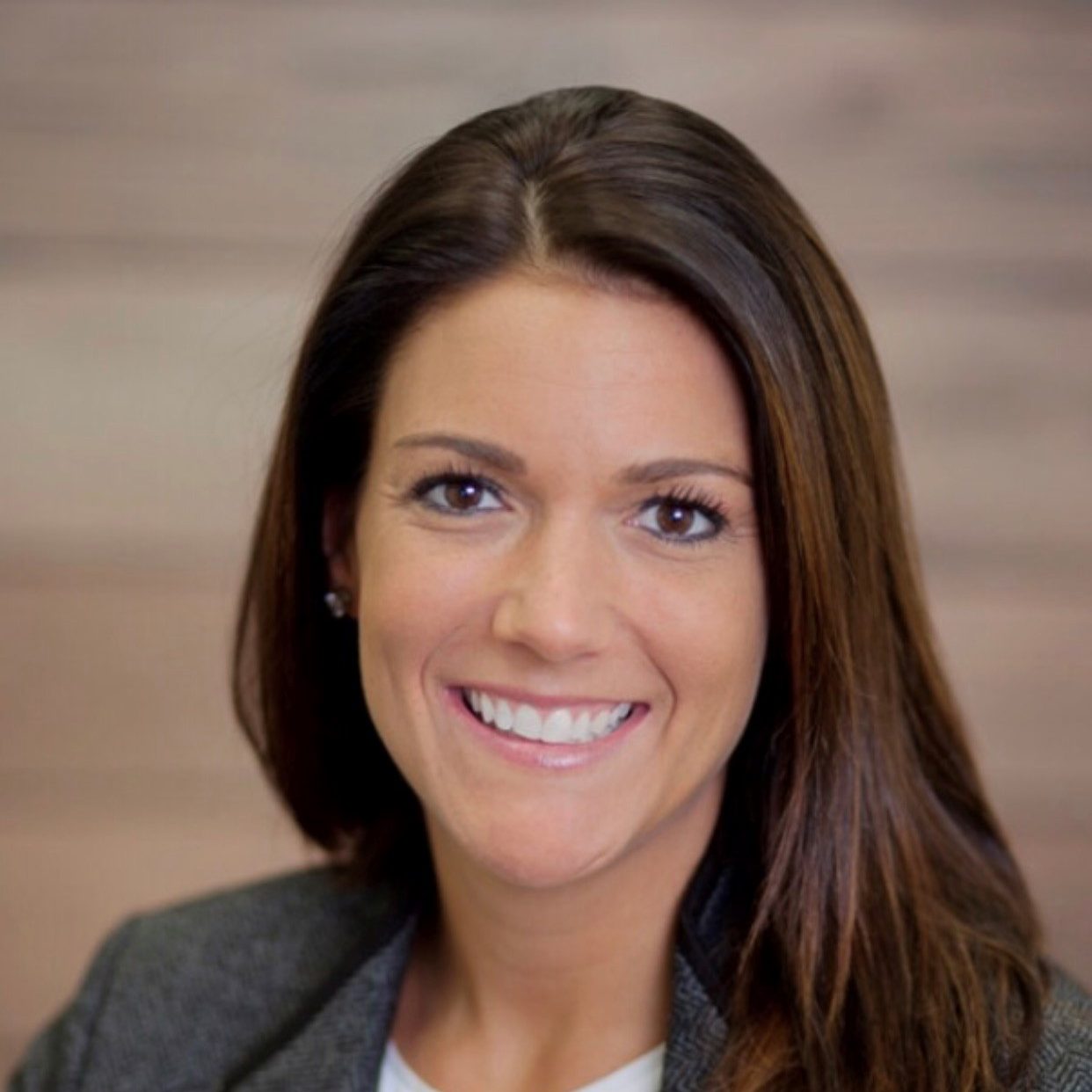 Melissa Bierowka recently joined Chelsea Groton Bank as Vice President, Commercial Loan Officer, based out of the Bank's Loan Production Office in Glastonbury, CT. In this role, Melissa will develop new commercial loan relationships and maintain a portfolio of loan customers in Hartford, Middlesex, and New Haven Counties, while assisting with client needs related to treasury management, financial analysis, and facilitating credit opportunities.
"Throughout her career, Melissa has proven to be an exemplary goal setter and initiative-taker," shared Richard Balestracci, SVP, Commercial Lending Department Manager at Chelsea Groton Bank. "Melissa is devoted to providing her clients an excellent experience. She is focused on customizing solutions to the needs and unique situation of each customer. She is highly community-orientated and enjoys playing an active role in the community's growth. We are thrilled to welcome Melissa as a member of the commercial loan team based out of our Glastonbury office."
Melissa's enthusiasm for banking and building relationships in the community first began at Webster Bank, where she was a Financial Service Representative. She then held managerial positions at Bayview Financial and Citizens Bank before her most recent role as Senior Business Banking Relationship Manager at KeyBank.
Melissa currently resides in Southington, CT. She serves as a member of Middlesex Chamber of Commerce, Southington Chamber of Commerce, HYPE of Hartford, and Real Estate Investors Association (REIA).