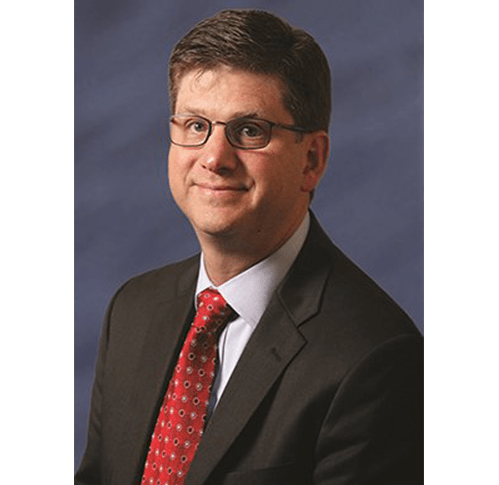 Matthew Morrell, VP, Retail Lending Sales Manager, was recently selected as a New Leader in Banking by the CT Bankers Association and Connecticut Banking Magazine. This honor is awarded to up-and-coming professionals from across Connecticut. The 15 recipients are considered to be outstanding employees who have made a notable impact in their bank and their community, beyond their job description.
"Throughout Matt's career, and in particular during his time at Chelsea Groton, Matt has proven himself to be a hard worker and a leader," said Michael Rauh, President and CEO of Chelsea Groton Bank. "He embodies the Bank's philosophy of doing all we can to help customers achieve their goals in big and small ways, and he encourages his team of lenders to do the same. This honor is well-deserved."
In his role at Chelsea Groton, Matt leads and supports the Bank's retail lending sales team as they work to maintain their position as the top purchase mortgage lender in New London County. Previously, Matt led a mortgage origination team at Simsbury Bank. He serves on the Affordable Housing Committee for the Middlesex Chamber of Commerce. He also volunteers with the United Way of Southeastern Connecticut Mobile Food Pantry Program.
Matt earned a bachelor's degree in English from SUNY-Fredonia and his MBA from Albertus Magnus College. He is a 2017 graduate of the Chamber of Commerce of Eastern Connecticut Leadership Program. Matt, his wife, Jayne, and their two children reside in East Hampton, CT.