One of the biggest challenges companies face is efficiently managing cash flow. Chelsea Groton Bank offers ACH Origination Service, which enables businesses to efficiently manage payment collection, disbursement, and concentration of funds. This solution helps businesses save time, and it enhances internal controls, with options to restrict and enable users and their limits.
Here's how ACH Origination can work for you:
Businesses can use ACH Origination to electronically collect funds. For example, a business specializing in HVAC may have clients with service contracts. With ACH Origination, the business can create an ACH file with the listing of their clients and the various amounts that are due, and then submit the file through our online banking system. The funds would be removed from their client's account and deposited to the business's account the next business day. This helps alleviate the number of delayed payments, and the possibility of invoices or payments being lost in the mail.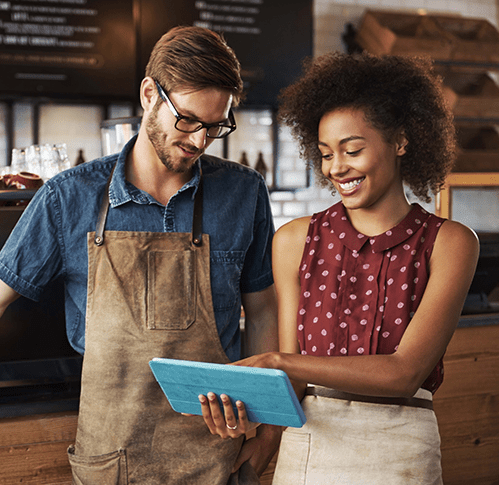 ACH Origination can also make the disbursement of payments more efficient for businesses by enabling them to originate payroll direct deposit for employees and to make vendor payments. This saves time and money by reducing check writing and postage costs. It also eliminates the potential of checks not being cashed in a timely manner or checks being lost.
If businesses have multiple bank relationships, funds can be transferred electronically between accounts at different financial institutions with ACH Origination.
Businesses have the option of using ACH Origination for one or all of the possible functions. Business owners can also opt to use Online Banking Entitlements to enable various employees to use this service. They can set a dual approval process so any ACH file that is originated by an employee will not be sent without the approval of a designated second individual. In addition to these controls, businesses can also limit the dollar amount of ACH transactions for any of the users they've established in the system.
It's all about offering businesses the resources that will best suit their individual needs. If you're interested in learning more about ACH Origination, and seeing if it could be the right solution for you, contact our Business Banking Department at 860-448-4203.