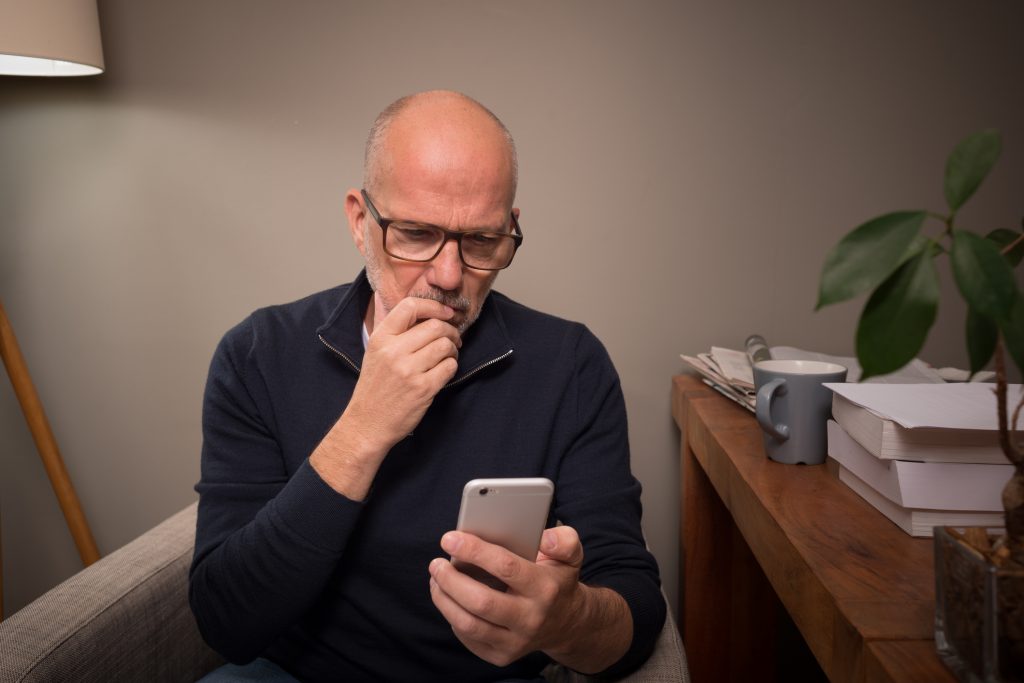 The Connecticut Department of Labor (CTDOL) is warning employers and residents of an uptick of fraudulent unemployment claims due to identity theft. Thousands of fraudulent claims are filed everyday amounting to 75% of the claims. Criminals are flooding the system with stolen identities purchased for a dollar from the dark web during the pandemic.
How are criminals doing this?
Criminals are mining resources to purchase names, SSN, birth dates and other personal information that can be used to apply for credit cards, bank loans, and benefits.
CTDOL takes immediate action to notify employers when an unemployment claim is filed to verify. In turn, employers are often first to know if an identity is stolen. When a claim is filed, the state uses an unemployment tax and benefits system named ReEmployCT which sends employers a notice of a claim filed against them. For many who have their identity stolen, often they are still employed with the company, signaling an immediate red flag. It is crucial for employers to respond quickly to these notices and for the victim to report this on the CTDOL Identity Theft Report form. Residents should report ID theft to the Department of Labor if they receive a monetary determination letter or 1099 tax form from CTDOL but have not filed for unemployment benefits.
What can you do?
Be vigilant and report anomalies immediately. If you suspect you are a victim of identity theft, there are several steps to mitigate the issue:
If an unemployment claim was filed in your name, report to your local police department and keep a copy of the report.
Put an alert on your credit report. Contact the fraud department of one the of the three major credit bureaus (Equifax Credit Information Services, Experian Information Solutions, TransUnion) and report your identity has been stolen. Please note, you only need to file a report at one of the three major credit bureaus because they are required to notify each other.
If an account has been opened or accessed, call the security department of your financial institution to have it closed. If a new password needs to be chosen, do not use your mother's maiden name.
Contact the Federal Trade Commission (FTC), Identity Theft Hotline toll-free at 1-877-438-4338; TTY 1-866-653-1261; online at www.IdentityTheft.gov; or by mail to Identity Theft Clearinghouse, Federal Trade Commission, Washington, DC 20580. The FTC puts their information into a consumer fraud database and shares it with law enforcement. You can also find more information on identity theft by visiting the FTC website at www.ftc.gov/idtheft.
Identity Theft Resource Center (ITRC) is a non-profit organization that provides no-cost assistance to Identity Theft Victims. They can be contacted at 1-888-400-5530 or www.idtheftcenter.org.