A Letter of Gratitude from Michael Rauh
In 1854, a group of successful, community-oriented individuals from this beautiful little corner of the earth created a mutual bank, now known as Chelsea Groton, purely for the benefit of the region. The Bank has thrived for 168 years by staying dedicated to its mission, always keeping customers and communities first in our minds. Given this focus and commitment, it is not surprising that we have been recognized over the years as a "Best Bank" and a "Top Workplace", among many other accolades.
The most meaningful of all accolades though, are the "thank yous" we get every day from customers that we've helped. It could be as simple as balancing their checkbook, or as complicated as financing the purchase of a business. It can be at a time of great joy when we help them buy their first home, or a time of need when a loved one has passed. In all cases, our success derives from the extraordinary work of the men and women at Chelsea Groton who just want to help people be successful. That is our mission.
It has been the greatest privilege and honor of my life to have been given the opportunity to play a small part in the continued history of this unique and wonderful organization. I am thankful to the Bank's Trustees and Corporators for placing their trust in me. I have come to work every day, knowing that I stand on the shoulders of those who came before me, and with a responsibility to pass the reins on to the next generation of leadership. I am leaving the Bank in the hands of an outstanding leadership team, headed by Tony Joyce, and I know firsthand how dedicated they are to the Bank's continued success.
We all have much to be thankful for in this region. This is a diverse community in every way, rich in natural beauty and full of people from all walks of life. My position has afforded me a unique opportunity to spend time with so many talented and interesting people doing so many important and exciting things. I have learned so much, but I feel like I have only just begun. I am excited about the next phase of my life, including staying active on the many Boards I enjoy being a part of. My wife Annette and I also look forward to traveling and honing our recreational skills. We look forward to seeing all of you around town and thanking you in person.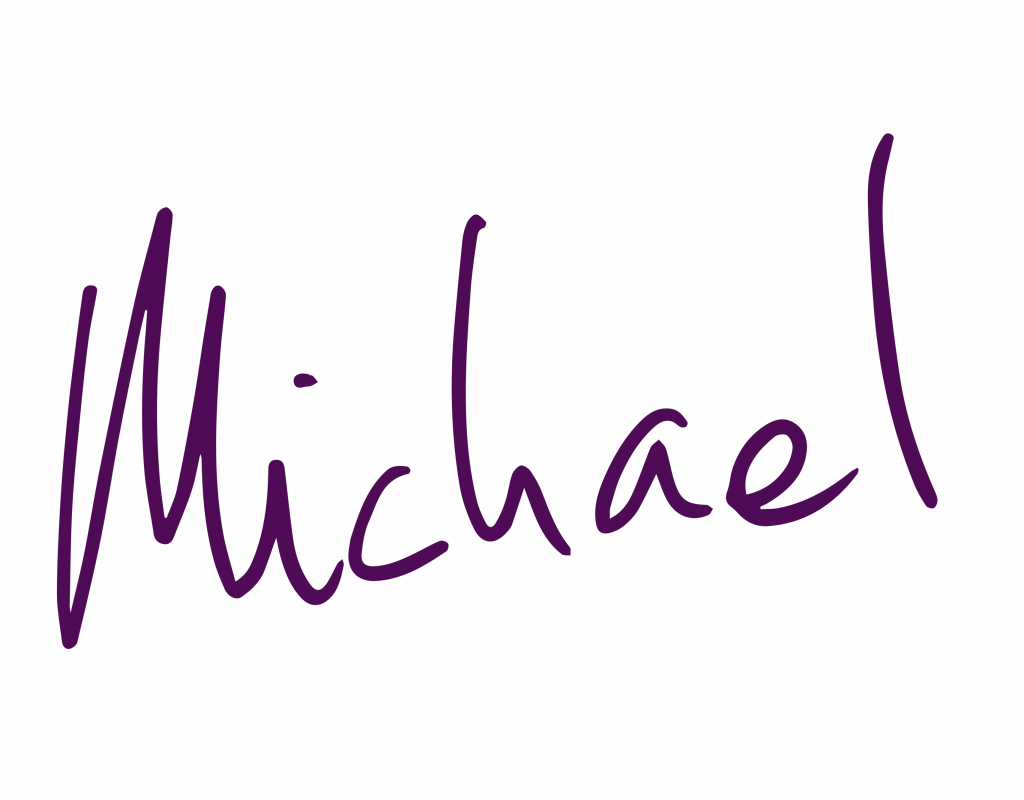 B. Michael Rauh, Jr.
Recently retired President and CEO of Chelsea Groton Bank