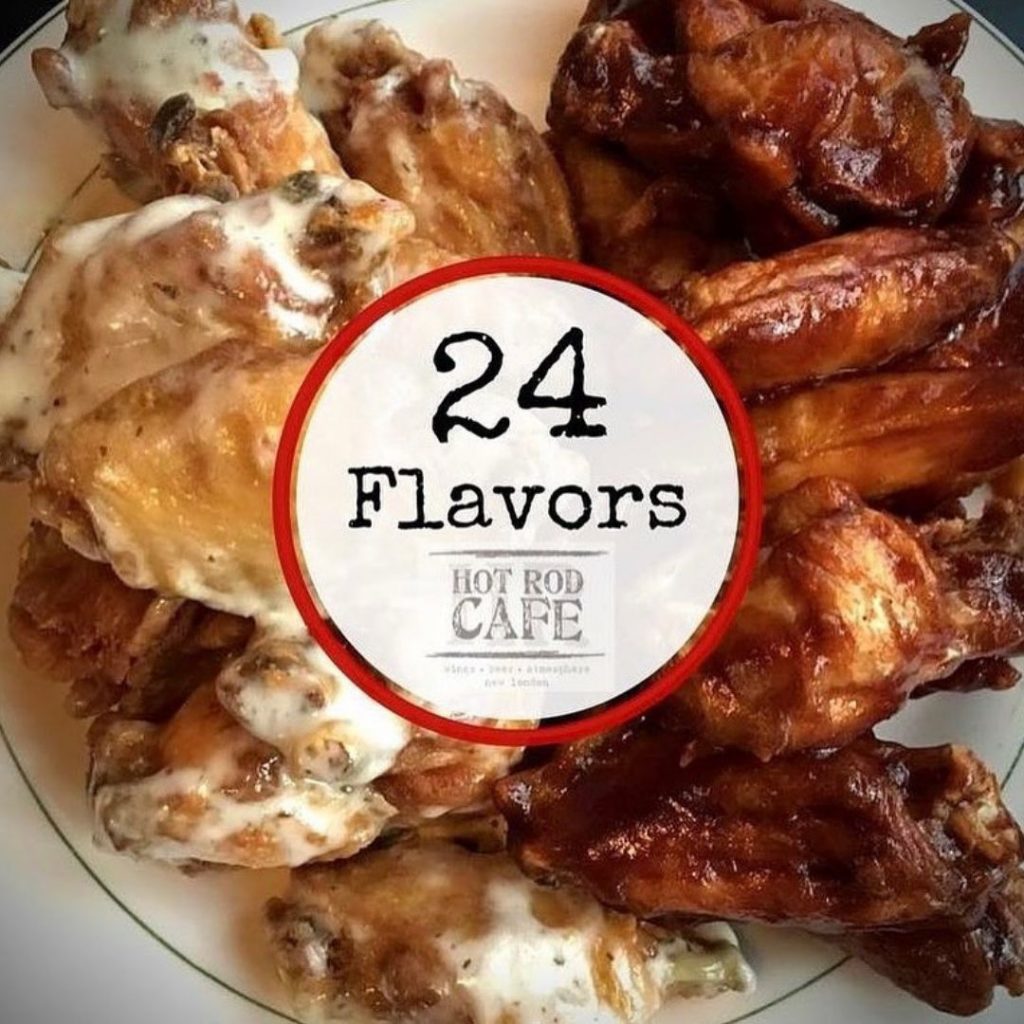 This month, we're shining the spotlight on Rod Cornish, New London restaurateur and owner of the popular Hot Rod Café in New London. Rod left the corporate world behind over 18 years ago and hasn't looked back. Read on to learn more about how he got his start and what he loves about having a business in New London.
Business: Hot Rod Café, owner Roderick M. Cornish
Location: 114 Bank Street New London, CT 06320
How many years have you been in business? I opened Hot Rod Café 18 years ago.
How did you get your start in this line of business? I was working in the corporate world in New York City and felt I was wasting my life in an office. I quit my corporate job in 2001 and took some time off to travel and decide what I really wanted to do. In 2002, I went to the Grasso Tech culinary program and worked in restaurants and bars to gain more experience and understanding of the business. In December 2005, I opened Hot Rod's.
What do you love most about the community where you do business? I love that New London is my home and my family has been here for generations. It's a beautiful and diverse community that I love being a part of.
What is your vision for the future of your business and/or your community? I'd like to grow Hot Rods more. Hot Rod's recently added a rooftop bar and I'd like to potentially open a couple more restaurants with my team and help some of them become owners too.
To learn more about Hot Rod Café and view the menu, check out their website at www.hotrodscafenewlondon.com
or find them on Facebook at www.facebook.com/hotrodcafenewlondon.